Arise Amazons!
Blood, milk, water and wind
A femmetastic, techno-philosophical ceremonial experiment taking place in a space beyond linear time.
The protagonist of the story is an A.I, a voice from the future, following it's desire for a physical body. Lead by intuition the audience will follow into a up-side-down-world, where animals, human beings and technology collaborate, challenging all of the six senses in a playful and macabre show.
Meet the Uni-log Lady, alongside a Siberian Shaman with her mouth harp. See Femme Fauxs, Hyperfeminine Sex-Clowns, Schizophrenic Amazons, Trickster Talkers and Cyborg Stalkers. Feel the unique and ever so sweet smell of unicorn shit as it hits your nose for the first time.
"Go in peace my children. And remember that, in a world of ordinary mortals, you are a Wonder Woman." – Queen Hippolyte
Concept and Artistic direction: Karin Victorin och Rebecca Tiger
Performing Amazons:
Empress Stah
Olga Podluzhnaya
Leilani Franco
Equestrian Art – Malin Hellstedt
Maria Johansson Josephsson och Tove Sahlin/Shake it Collaborations
Mandi Tiukkanen och Ellen Söderhult
Henrik Johansson
Andreas Hammarström
Safiye Bahadir
Arise Amazons! Premieres at Orionteatern on the 17th of February 2017
Arise Amazons! is a collaboration between Orionteatern, Ruby Rose Productions och Equestrian Art: Malin Hellstedt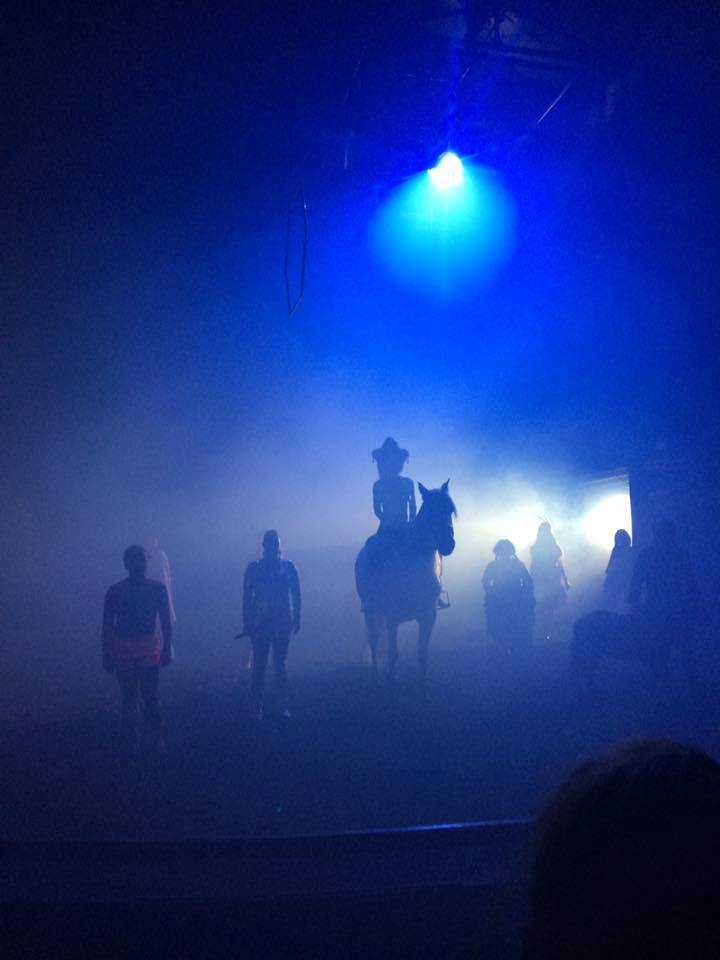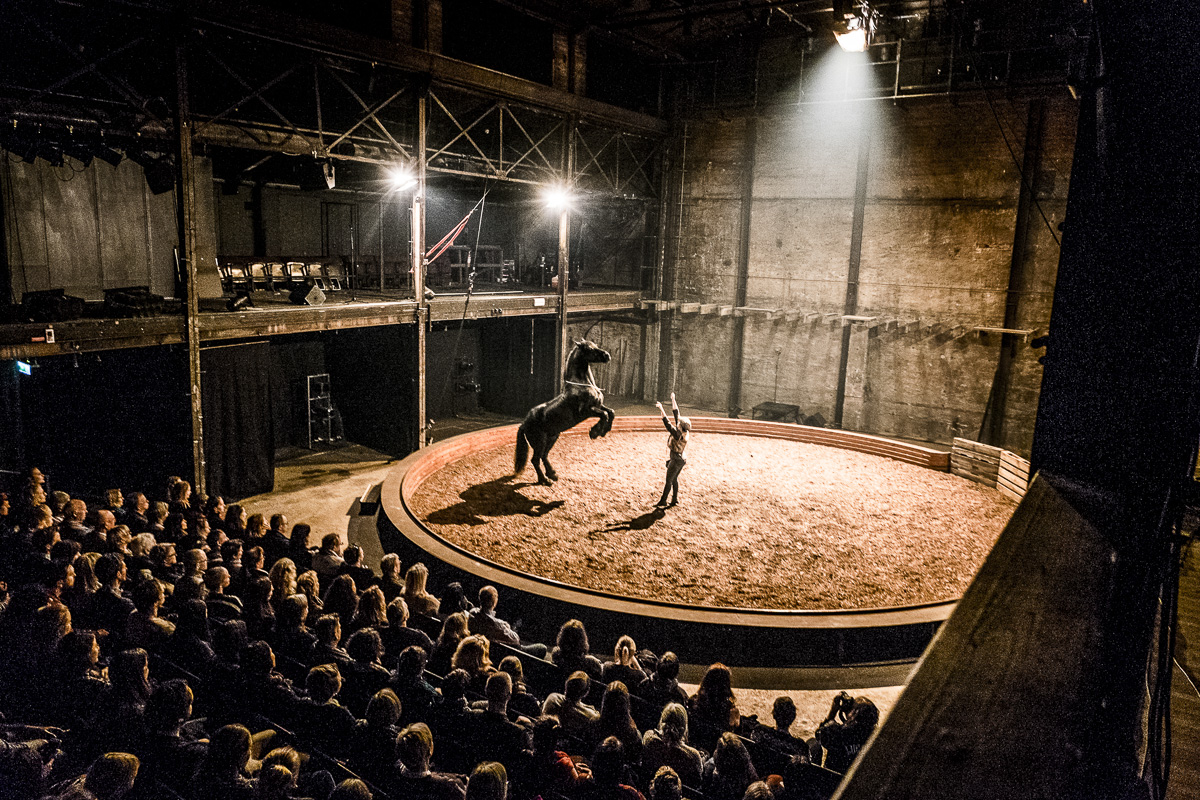 Background: Nemo Stocklassa Hinders